The higher traffic to your website, the more possibilities you have to generate qualified leads, nourish and help solve their problem and ultimately giving solutions or assistance, gain a new client and proceed to grow your firm. Event Fashion brings you up the fastest ways to bring traffic to your newly created website.
Giveaways
Giveaway competitions help build businesses by encouraging customers to try something new or get to grasp your brand in the first place. And for many e-commerce firms, it's not as easy as maintaining a storefront and increasing awareness through foot traffic. Hence, giveaway brings you more referral traffic for your website.
Push notifications
 Push Notification is the small push notification pop up in your desktop browser or mobile browser. Notification Message will appear on your mobile browser. That is the most essential and fundamental use of push notifications – to stay connected with users when they are not on your site. Hence, it brings the customer to your site by just one click on the push notifications which brings your regular website traffic from your users.
Advertisements
Advertisements work as fast and easiest way to connect your clients globally. By Internet promotion, you can highlight your firm beyond your regional area and spread out to your target audience worldwide. Consequently, it's cost-effective where it helps to reach the targeted audience easily.
Instagram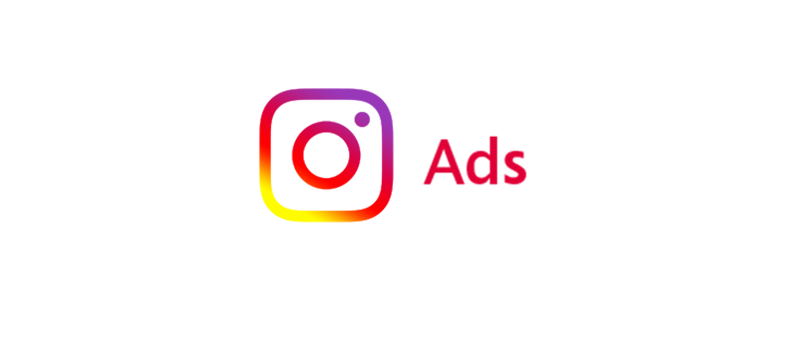 Instagram newly started turning out a new service that provides certain business account to tag products in their original Instagram photos. When a user clicks these pictures they are bestowed a short explanation and then they have the choice to reach the website in a single click. Therefore, through this people will gain more traffic to their websites.
Facebook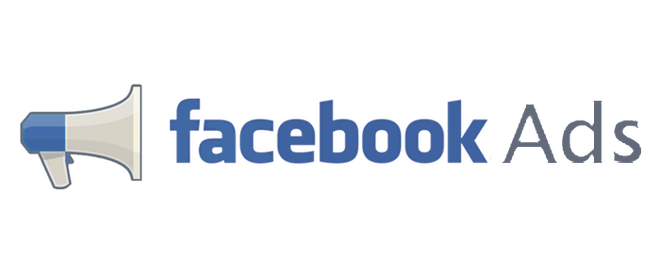 The main thing you want to do is make sure to optimize the way you post. You can post a link of your website to your next post and promote them. Hence you will be getting traffic depending on your audience for your post. Whereby promoting on Facebook you will be getting reached globally.