The words you hear from any digital marketing companies if you want to increase traffic count: – SEO, search engine optimization, optimize the website. Here is how to SEO optimization.
If you are here, you are most likely a new blogger, run a small website (or) trying to learn what it is. It is not that complicated. Before we get into what to do and what can be done, let us understand one thing for clear
'SEO optimization takes time to reflect'
Few Factor affecting SEO optimization
Now below are the listed major factor that influences a search engine ranking of a page
Text size
Passive voice / active voice
Transition words
External Links
Internal Links
Pictures and videos
Focus keyword
Readability
Text Size
Text is the content you type on your page or post. Quality is greater than quantity. Although quality content than quantity, a minimum of 350 words per post/page is highly recommended. One must ensure the text used is plagiarism-free. Also, the text must be reader-friendly for high school going kids. Therefore, use easier words and smaller sentences.
Another aspect is to use appropriate headings and ensure the article describes the content precisely and not too vaguely. Ensure the word or keyword that you need to focus on is not used too much.
Passive Voice
Try not to use too many passive voice sentences. The recommended volume of passive voice sentences is less than 10% of the total sentences used. Learn the basic sentence making formats and avoid using more than 10% passive voice.
Transition words
Transition words provide better cohesion between 2 sentences and render the relationship between 2 phrases. Some examples of transition words
As a result
Thus
Therefore
External Links
Contrary to popular beliefs, hyperlinking to external sources/websites would help younger websites to grow than the opposite them. So, if your website is new or maybe lesser than a year older, feel free to hyperlink it to a website that has very high domain score.
Internal Links
Interlinking articles and (or) pages between your most popular page and rest of the pages have also positively improved the individual webpage power. This helps improve the visibility of your low rated websites as well. It is advisable to interconnect and all pages and articles to achieve the same
Pictures and Videos
Add infographics, photos and (or) videos to your blog pages/articles. The combination of images and texts help google crawlers identify your page as a content-rich source. This with proper interlinking and backlinking will help your page reach the top rank in google search
Focus Keyword
The focus keyword is the word around which your content or article is written. The overall information of your article must define your keyword. The keyword is the word that people use in Google search. So, analyzing your customer base and then using identifying the words they use on Google (achievable for your website) will be your focus keyword.
Use this keyword on your website and (or) article wherever necessary. Ensure it is not overused as it would result in Google flagging it.
Readability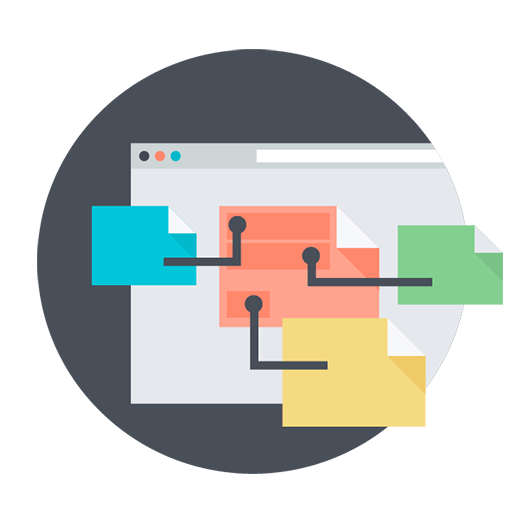 One major factor to ensure is that the text must be readable by a 10th-grade student. Avoid using lengthy sentences and complicated words. Give adequate wordings and headings. A page must only have 1 H1 tag.
Above are the guideline to SEO optimization of a page or an article. There are many other factors that affect the output as well. But, these are the basic requirement to have a healthy website.